Hello and welcome to the Instrumental Music Page. Inspired by the The Music page, it lead to Jon Archer creating this page you are looking at right now. Here you can add any instrumental such as (I really don't know) not national anthems, or military music, thats for Military Songs, umm... hymns? I dunno.
Happy adding!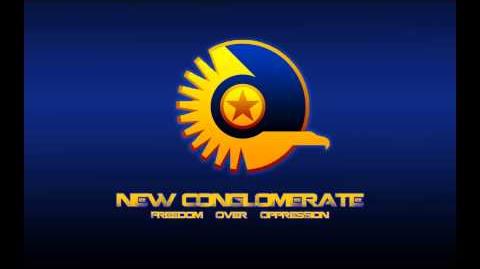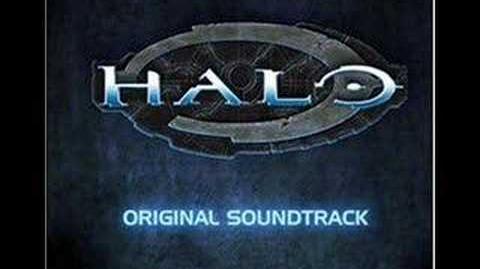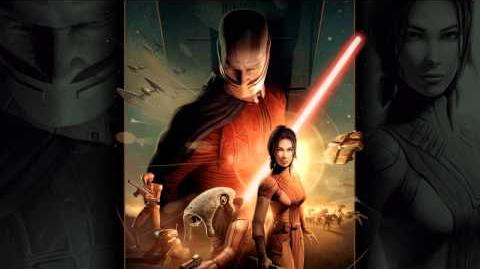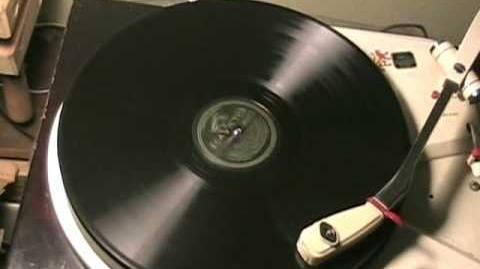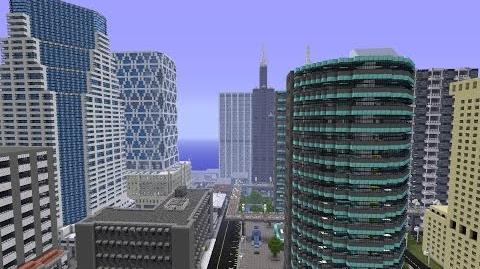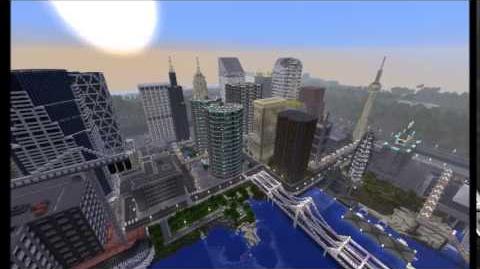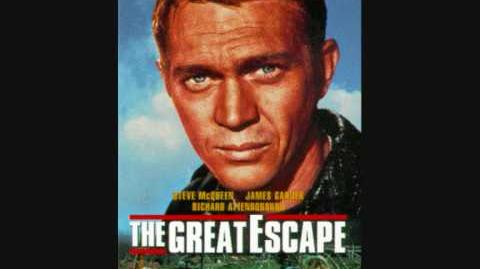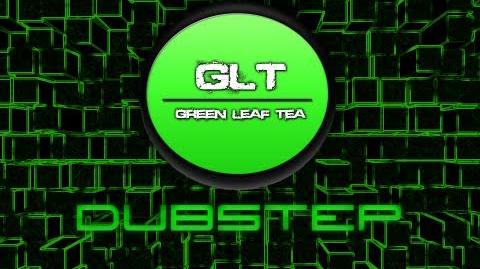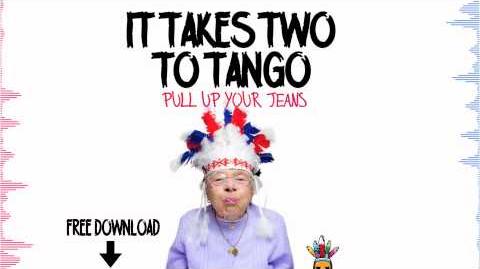 Ad blocker interference detected!
Wikia is a free-to-use site that makes money from advertising. We have a modified experience for viewers using ad blockers

Wikia is not accessible if you've made further modifications. Remove the custom ad blocker rule(s) and the page will load as expected.