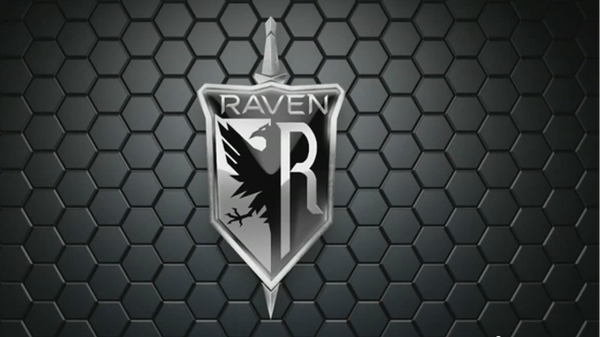 We are the Night Ravens and we do not bow down before anyone.  We are no ones slaves, no ones friend, no ones troops.  We are the leaders, we are superior, we are immortals.  We join each other every day for a new battle.  There are no medals, no ribbons or awards.  We fight deep in the shadows, waiting to strike.  We may fight as many but we always win as one.  One of hundreds.  Stand as the true Night Ravens or fall as our foes.  Soldiers of the Night Ravens, wherever you are, remember this:  It takes one man to ignite a war... but it takes an army to achieve victory.  There is no such thing as a big enough army.  Beyond every attack, there is a leader.  
We do not obey anyone. We do not bow down to anyone.  We are the Night Ravens.
The game has changed. Enlist here and start the fighting now.  Become one of the largest gaming groups in the world.
Ad blocker interference detected!
Wikia is a free-to-use site that makes money from advertising. We have a modified experience for viewers using ad blockers

Wikia is not accessible if you've made further modifications. Remove the custom ad blocker rule(s) and the page will load as expected.